PERFORM WELL

|

AGE WELL

|

BE WELL
Your current healthcare plan is broken.
No focus on nutrition and exercise
chiropractor dublin ohio
dr serrano columbus ohio
performance columbus
performance hybrid
chiropractic office
family medicine
chiropractic care
Hybrid Performance and Wellness provides the best holistic healthcare in chiropractor dublin ohio. Our doctors are skilled in chiropractic care, sports rehabilitation, chronic pain management, injury prevention, and fitness.
Imagine having an entire team of health and performance specialists all working together for you under one roof.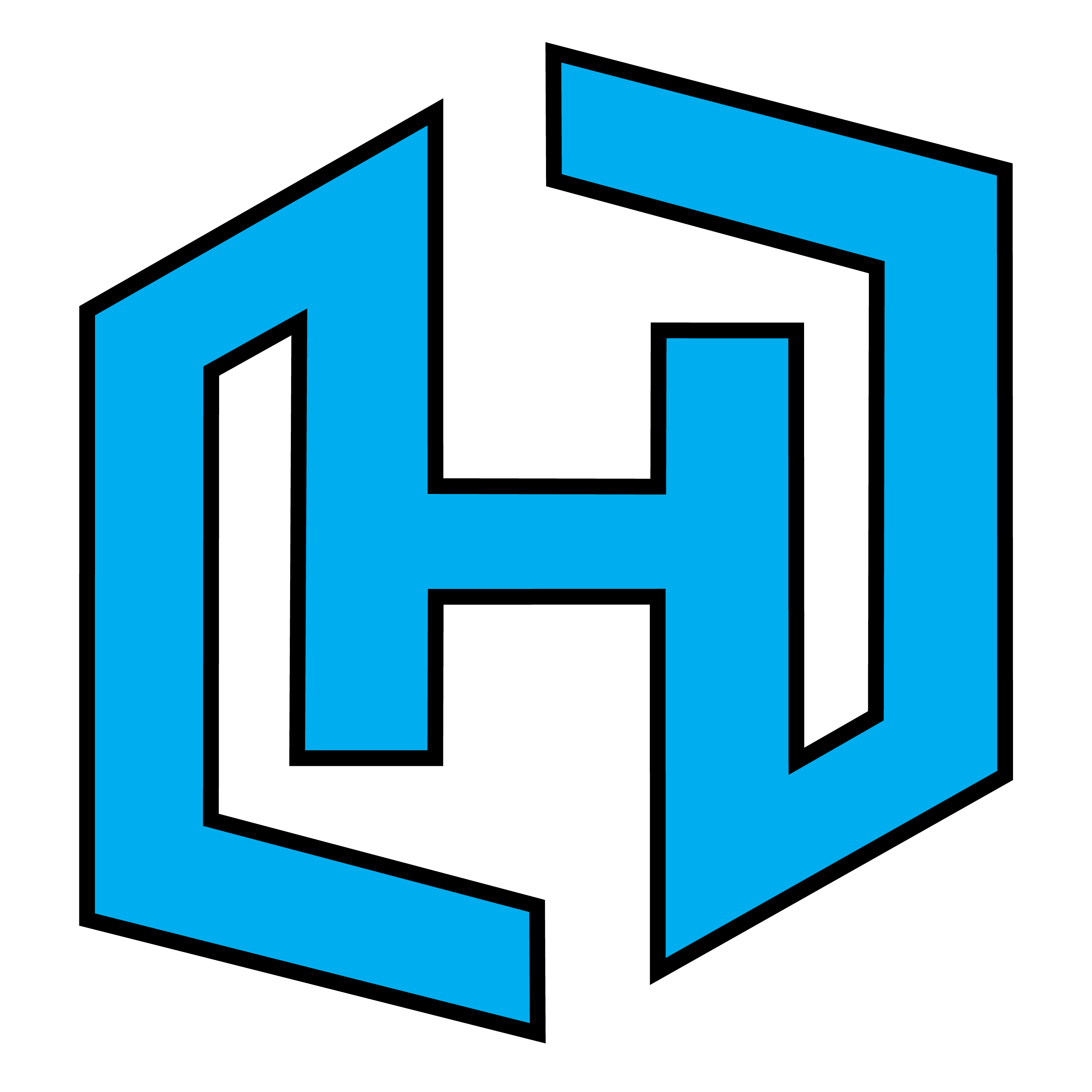 performance columbus, performance hybrid
Hybrid Performance and Wellness serving Plain City, Dublin, Ohio and the Greater Columbus, Ohio. One of the easiest ways to improve your health, fitness and the quality of your life is by working with a provider such as Hybrid Performance and Wellness. As healthcare costs rise and less time is spent discussing your options during doctor visits, people are turning to other means in their search for wellness.
At HPW we ensure that you get the most thorough check up possible by combining the efforts of our expert staff which consists of chiropractors, athletic trainers and strength coaches.
We also accommodate those who need help rehabilitating injuries after an accident or surgery because at HPW we understand how imperative it is to receive maximum recovery when you're in pain.
While receiving treatment our programs offer an all-inclusive plan meaning that each patient receives the highest level of concentrated care from a provider such as ourselves because at HPW we genuinely care about our patient's wellbeing! HPW Chiropractic is easily accessible, located right outside of Columbus Ohio, neighboring the suburbs of Hilliard, Powell, Westerville, Worthington, Lewis Center, Plain City, and Marysville.
Hybrid Performance and Wellness
ybrid Healthcare Team Approach
​
We treat every patient like an elite athlete. Each patient's file will be under the direction of a chiropractor, a strength coach and a sports rehab specialist - just like collegiate and professional sports teams.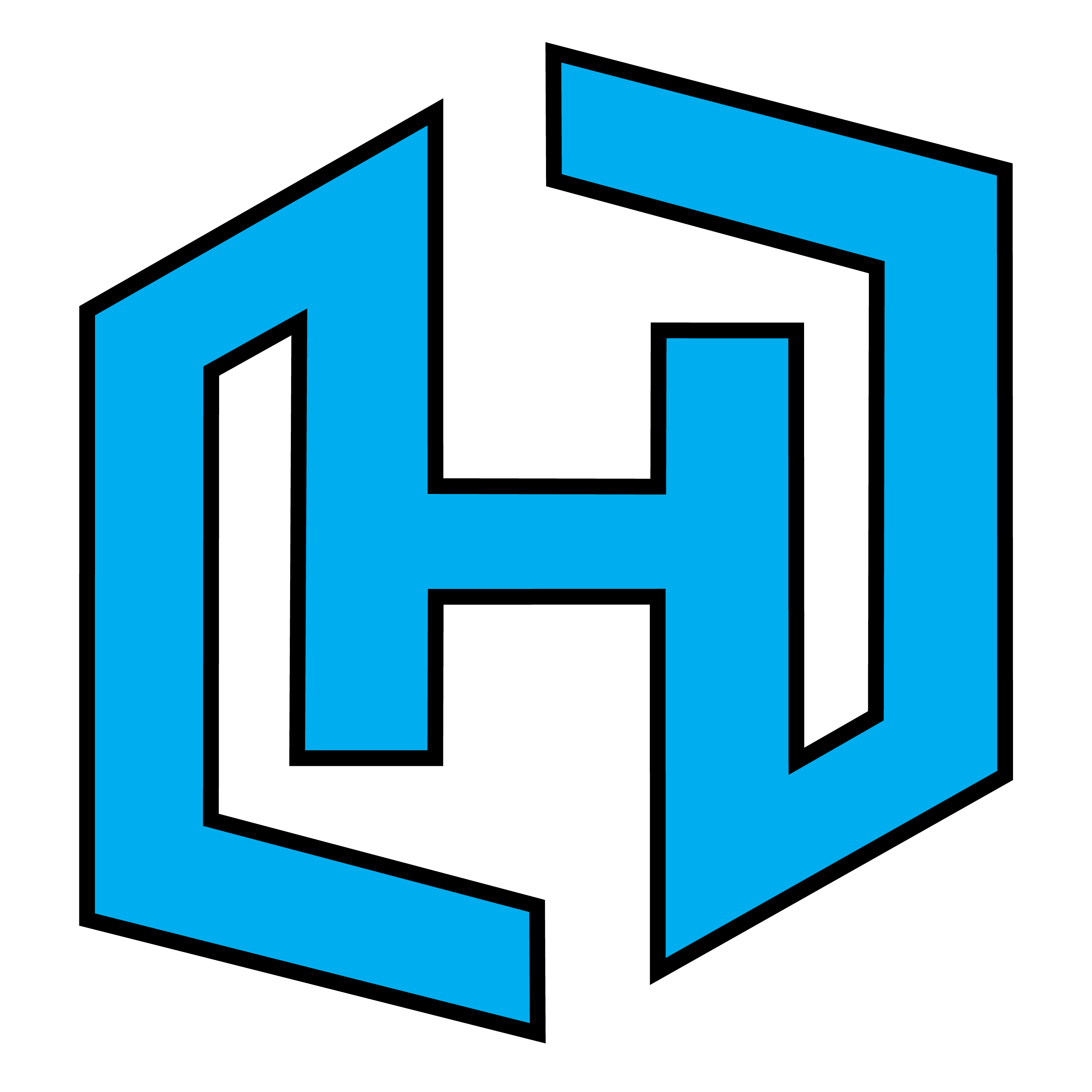 Combining Treatment, Education, and Prevention for Maximal Results
Step 2:


Restore Proper Function
Manage Stress on the Body

Teach Technique

Stabilize Movement Patterns
Step 3:


Bulletproof Your Body
Prevent Injury

Strength Training

Build Resiliency

Focus on Longevity
Experience Better Healthcare
Take control of your health.
Be stronger, fitter, and feel younger.
Accomplish your health goals.
Look forward to your doctor's appointment.
Keep enjoying the activities you love.
Your Success Is Our Priority
After many injuries, including 2 surgeries, and nearly 15 years of chronic pain, I am so grateful to Tyrel for helping me unlock physical potential that I wasn't sure I still had. I really appreciate the one-on-one attention I get during appointments, which has been critical in my recovery and that I would not have gotten in a traditional medical setting. I would HIGHLY recommend him to anyone who feels that they have tried more traditional approaches without results.
Our daughter has had amazing recovery from an injury working with Dr. Detweiler. She sat out of all sports for a few months with no answers or improvement. Within weeks of meeting with him she was back playing the sport she loved. Highly recommend!
I started seeing a chiropractor for a bulging disk and intolerable pain I was experiencing for months. I was referred to Dr. Tyrel and I couldn't believe the difference after one session of dry needling. Tyrel not only spent a ton of time with me, but also helped to identify other impacts in my life that were creating stress and not helping with the pain. Tyrel gave me suggestions to help in other aspects of my overall health and truly cares about my well-being.
Start Improving Today
With Our FREE Download:
3 Exercises for Better Health
Improve your health from the convenience of your own home with these three simple self-activation workouts. We use similar strength and cardio activation techniques at Hybrid Performance & Wellness to make sure our clients have a smooth start to their routines!